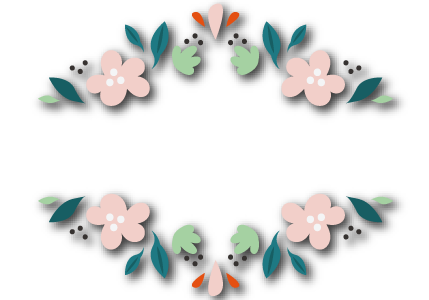 Neighborhood Flower Order
Growing conditions and supply chain issues can alter plant availability annually. Staff do their best to fill approved requests and may make plant substitutions as necessary.
flower order 2024
The following plants are available for community greening projects in public spaces in May of 2023. Approximate heights and spreads are noted for your convenience. Plants come in different size flats, so plan accordingly. An email with a copy of your order will be sent once the order is received. Each group may not get the flowers you have chosen; staff will do their best with plant substitutions. Please keep your contact information up to date with flowers@dmgov.org as the contact listed below will be notified of any changes when possible.
---